[R]EVOLUTION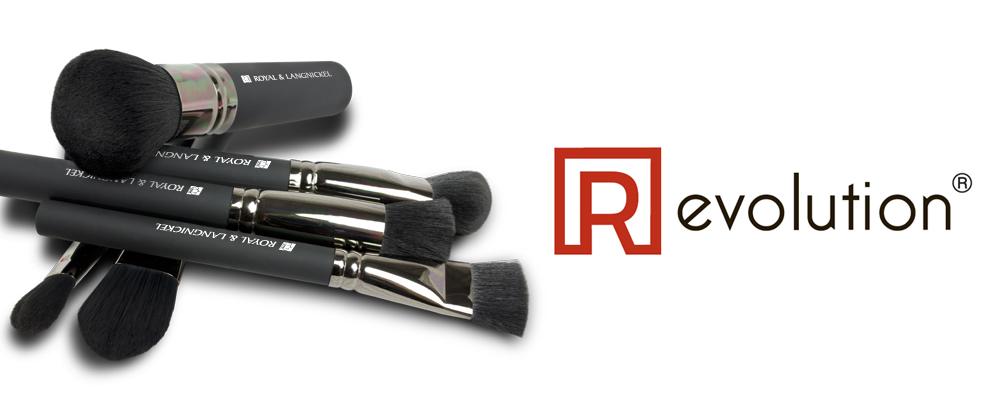 [R]EVOLUTION Professional Makeup Brushes takes makeup application to the next level.
All [R]EVOLUTION cosmetic brushes are made from synthetic Natrafil fibers that mimic the performance and feel of the finest natural hair. Each mono-filament features a micro studded surface that allows for precise pick up, release, and blending of powder or liquid makeup. These breakthrough brushes will leave your face with an unrivalled, flawless finish.
Soft touch matt black acrylic handle with a slight rubberized feel. This newly developed synthetic fiber does not shed or break like natural hair, cleans easier and dries faster.
Check out Dupont's Natrafil fiber an alternative to natural hair
There are no products matching the selection.